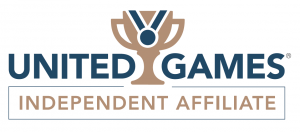 This may be the biggest thing you have come across your desk in years!
The HOTTEST and MOST ADDICTIVE global sports APP is about to hit the market this fall. (this is NOT fantasy sports or gambling).
Think "Candy Crush" game and millions of people "calling the shots" in real-time sports with free and purchased "tokens" – powerful = $$$$ Billions
It is estimated that Candy Crush had over 500 million downloads and have grossed over $1 billion/year just from their purchased "tokens"!
Over 1.5 million people play Candy Crush over the space of any given 24 hour period!
Designed by the EA Sports Madden NFL Design Team this FREE APP launches in September and will go viral FAST!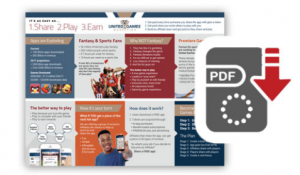 Listen to the video(s) below then become a member of the Facebook Group and let the group know that I referred you!    (James Beeby)
https://www.facebook.com/groups/SportsAppIncomeDotCom/?ref=bookmarks
This is exciting and I am happy to share with as many Friends as possible as it is Free to lock in your spot now!
3 minute "sizzle" video: http://clika.pe/l/6432/42666/
21 minute details video: http://clika.pe/l/6432/42683/
UGM will first offer American Football in September (launch) and progress to International Football (soccer) around January!
Ultimately they will be offering a variety of sports.
American Football has an active interest of over 98 million participants. While baseball's is over 58 million! International Football (soccer) is over 3.5 billion!
There will be no mention of an opportunity to people using the app except if someone refers 100 people then they will be sent an offer.
The game will never pay "cash" to players to remain legal – so it will be like Candy Crush in that aspect.
Players will be able to win prizes like iPads, TV's trips etc instead of cash.
Their goal is to have close to a million customers in the fall who have pre-registered to download the software.
Over $30 million spent to prepare this global project and we are gathering major leaders now.
43% of app and advertising revenue paid to field through 9 Generation Uni-level!