New NFL Football App for Sept 2016
If you like football, American NFL football, and you like to play Smartphone games, then you are going to be in app heaven.  United Games will be releasing, what is predicted to be, the next most successful smartphone game app.
United Games App
If you are sports game mad then I imagine you would have heard of Madden Football? The Art Director responsible for this game is creating a new sports app that lets you play live with your favorite team and it's going to go viral.
Watch this video below to get an idea of what is to come.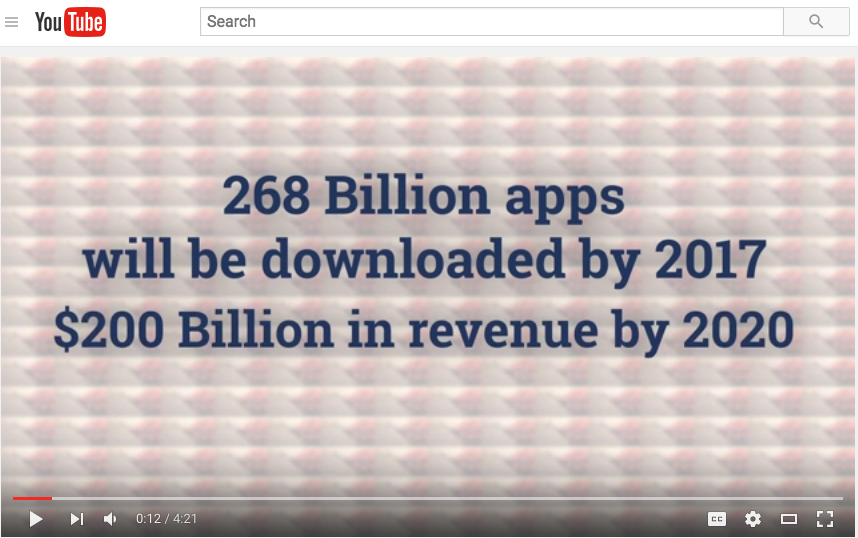 At the moment, United Games are offering limited affiliate opportunities to people interested in marketing the app and potentially earning an income through sales of merchandise and gaming tokens once it has been released to the public.
Free to Download and Play
Whilst the app will be offered free to the public to download and play, they will also be offering upgrade features and unlocked areas that can be purchased through the app.
Another key feature of this new app, once it is launched, is that they will be creating an opportunity for players to earn credits towards prizes. The game can be played solo, with a friend or interact with a crowd at the live game.
Interactive and For all Ages
This will be totally different to fantasy games and does not require any knowledge of the game to actually play it. It is going to be totally interactive and will appeal to all ages, young and old and all levels of experience.
It is a one of a kind and will be launching ready for the 2016 NFL season in September.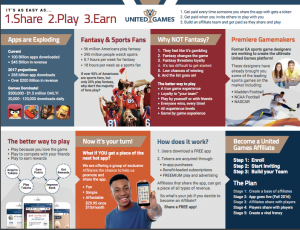 Currently, when the app launches, it will focus on the American NFL football league. But it is intended that it evolve into other sports in other countries, including soccer, rugby and basketball.
Well, we will keep you posted on the development of this app. In the meantime if you are interested in knowing more and maybe getting involved as either a player or an affiliate and player, then leave me a comment below and I will get in touch with access information.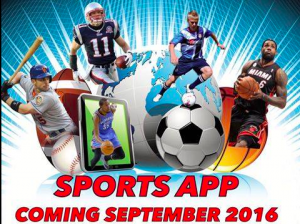 cheers
James
Niu Savi Technology.