A smartphone app is a program  that has been developed to run on mobile devices such a smartphone or handheld device like an Ipad or Galaxy Tablet.
These smartphones are generally sold with a selection of apps already installed, along with their operating system. Generally, these would include a web browser, email client, calendar, mapping program, and  also an app for buying music, videos or more apps.
Smartphone apps are the future of advertising and convenience for both personal and business applications.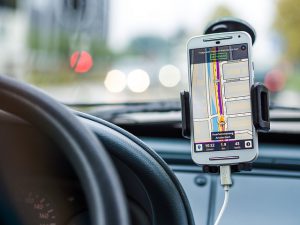 Niu Savi Technology is looking at the best of the apps that hit the streets and provides reviews and general information about what is happening in the advertising and communications arenas.
What we will be looking at is the way that smartphone apps are being integrated into our lives and how we interact with them in the way we do things each day.
An example of one a new app that has recently launched on the east coast of Queensland in Australia is myPype.  This app is was designed in Australia and has undergone rigorous testing and modification to make it as user-friendly and functional as it can be.
The myPype app is designed to create a simple, convenient experience for both the merchants who send out notifications and to the public who receive the push notifications from the merchant.
I liked myPype so much that I invested in a regional franchise to market and promote this unique Australian app. It is certainly one of my top small business ideas for 2016 and beyond.

Some of the current club based myPype merchants are using this app to replace SMS messages that they send out to their members – so it has already started to reduce their communications costs, but they can also see how many people their messages have reached and in what area.
All this information is available on a simple online back office program.
Smartphone apps are becoming a big part of our daily lives, from games to business tools. They cover all ages and demographics within our community.
They can be locally based and they can cover an entire country or be international.
Stay tuned for more App opportunities.